Discover Art & Story Ideas To Grow Your Magical Universe
"Portrait of a Cute Kawaii Cat"
Access hundreds of fun ideas
Discover inspiring work styles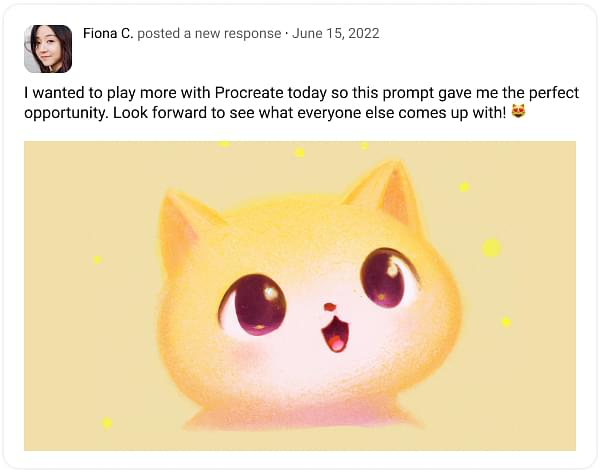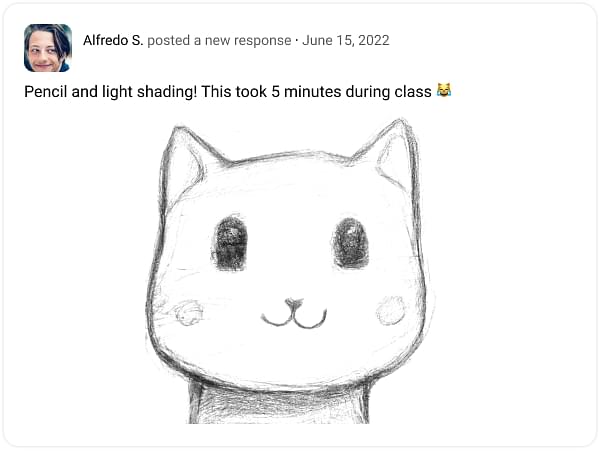 Create stories & worlds through play
The Unusual Learnings Of A Kawaii Cat
In your tower room at the Silver Bells Academy, you study an ancient piece of parchment when you hear odd mutters from Professor Eldridge's office. The jovial professor has been acting aloof lately...
What do you do?
Sneak into his office
Approach him directly
Loved by creative teens everywhere
"You can easily find inspiring projects that suit your level and interests. The community is also very supportive and friendly, so you'll always feel welcome here!"
Maryanne
SEATTLE
"I've grown into a better artist by practicing and interacting with others! Highly recommend this site for any young artist looking to improve their digital art skills!"
Katya
SAN FRANCISCO
Common questions
Completely free. In the future, we're planning to offer a suite of premium tools and experiences on top of the free app.
Our team previously worked at Udemy, the largest online marketplace for video courses. We started Capybara to empower creative teens to pursue their creative projects with the help of technology and community.